Welcome to Dantalux, High-Quality AGC MIROX Mirrors in Sri Lanka
Leading mirror supplier in Sri Lanka for 24 years with the latest evergreen trends of designs, utilizing modern European technology.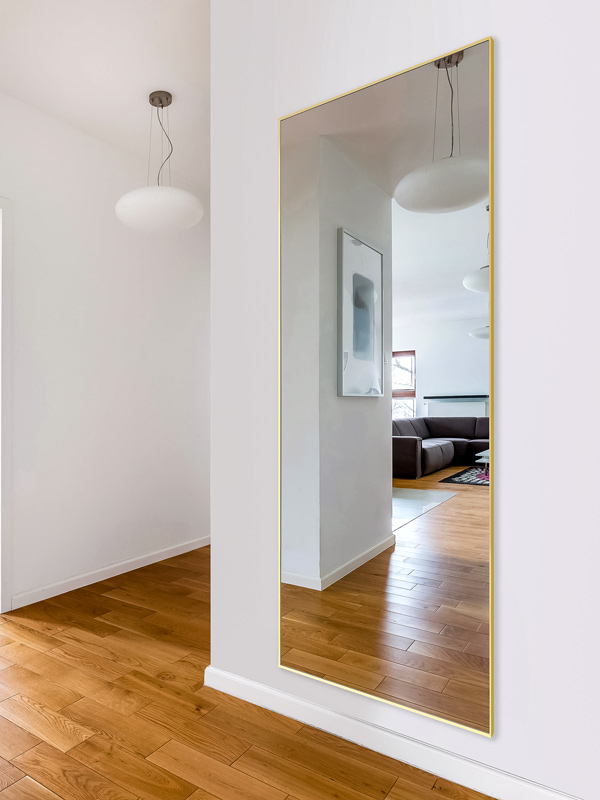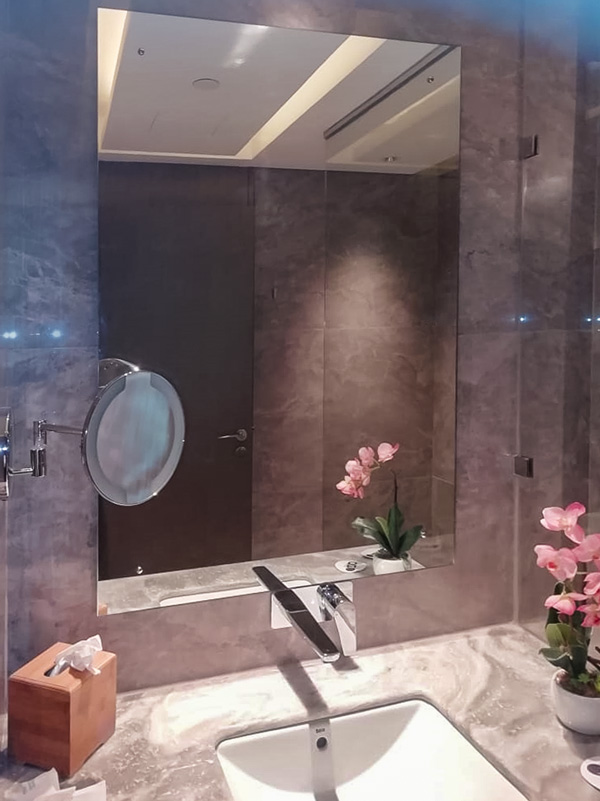 Leading Mirrors Supplier in Sri Lanka.
Our large range of mirrors will satisfy all your requirements. We can also customize the mirrors according to requirement by adding our experience in this trade for 24 years to colour your wish.
Pencil edge mirrors or beveled edge mirrors in different shapes and sizes will be designed to match today's contemporary styles.
Dantalux team will serve the customers with every type of mirror for household and outdoor purposes such as bathroom mirrors, wall mirrors, dressing mirrors, GYM mirrors, and convex mirrors, etc.
AGC MIROX New Generation Ecological Mirrors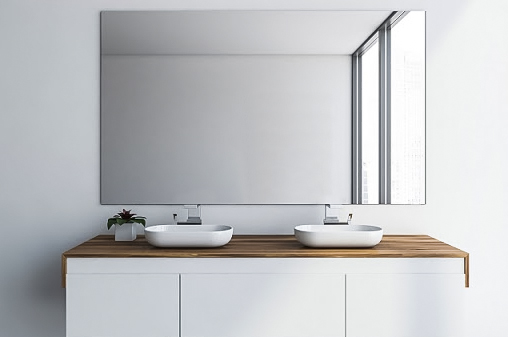 Environmental protection – Elimination of large quantities of toxic products such as Copper, Lead, and Ammonia.
Preserve indoor air quality and improves occupants health and well being-close to zero indoor emissions of volatile organic compounds.
Green product accreditation -attribute to green mark buildings and healthier interior space.
Dantalux Trading Co., (Pvt) Ltd – Experts of Glass Mirrors Trends in Sri Lanka Over the 24 Years.
AGC MIROX MNGE mirror is one of the internationally recognized brand among worldwide customers that offer superior performance in terms of quality, resistance, and ecology. AGC MIROX MNGE is available with safety film, double layer protective paints that preserve indoor air quality.
Durability of MNGE mirror is determined by several accelerated aging tests in compliance with EN 1036. (European Standard)
Installation of the mirrors are done by using specific methods with consideration of environment and the customers' requirement. Among the different techniques distance plate method is frequently used since it facilitates good air circulation between the wall and mirror.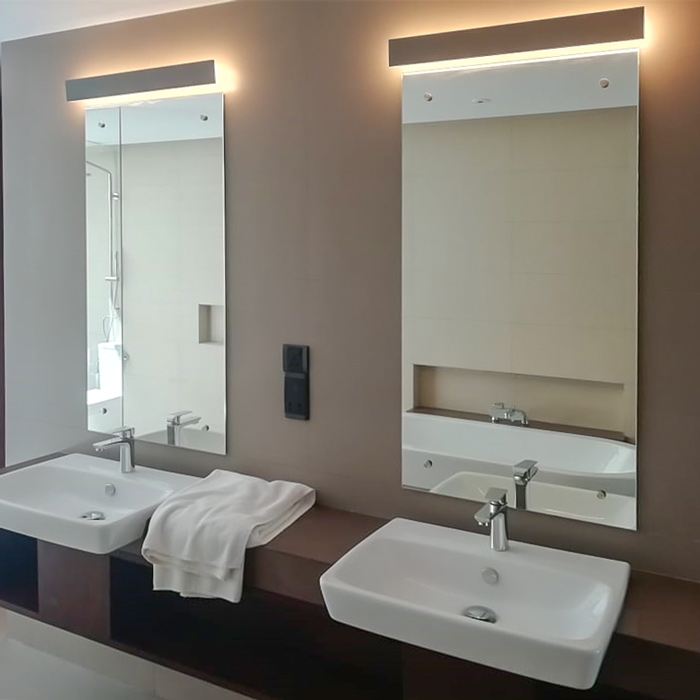 Quality and eco-friendly
-MIROX MNGE-
AGC MNGE Mirrors are outstanding as its:
Copper free metal coating
Very low Lead content in protective paints
Ability to resist chemical damage
Resistance to corrosion
Close to zero indoor emissions of volatile organic compounds including Formaldehyde
For Professional Consultation, Call Us. 
Open Hours
Mon:  8.30am – 5.30pm
Tue:   8.30am – 5.30pm
Wed:  8.30am – 5.30pm
Thur: 8.30am – 5.30pm
Fri:    8.30am – 5.30pm
Sat:    8.30am – 1.30pm
Sun:  Closed