All Mirrors Under One Roof!
We offer a range of products for all your mirrors needs. As a mirror supplier in Sri Lanka, We supply and install custom mirrors of all shapes and sizes Bathroom Mirrors in Sri Lanka, Wall Mirrors, Gym Mirrors, Convex mirrors, etc.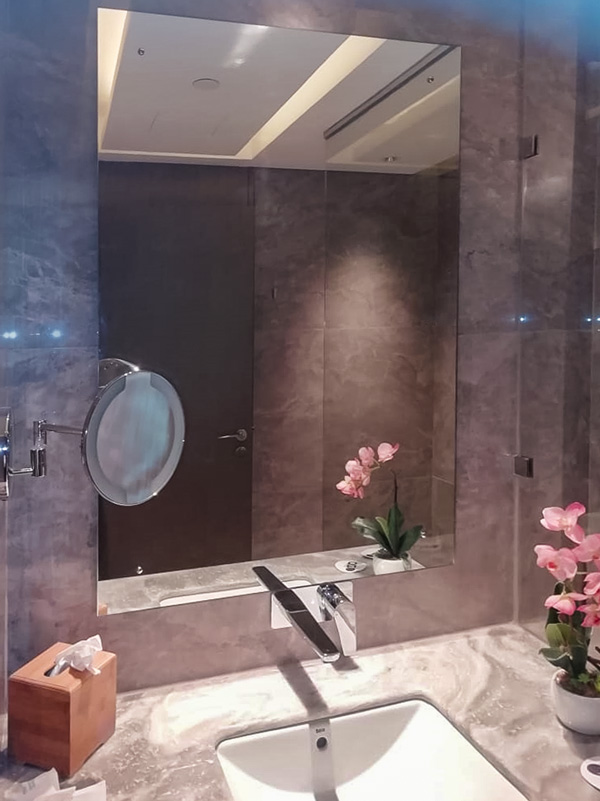 Bathroom Mirrors
All our bathroom mirrors come with a different elegant look, which add extra beauty to space. Our range includes different sized and shaped mirrors with which the customer can incorporate mirror frames that pairs up with the bathroom mirror.
Considering the humid environment in the area, we use extraordinary techniques during for the installation of bathroom mirrors for long durability as well as to prevent fog up the mirrors.
What is the best mirror for bathroom?
The best mirror is AGC MIROX mirrors imported from Belgium. AGC MIROX Mirrors are ecological mirrors which preserves indoor air quality with zero emissions of toxic products.
How much does a bathroom mirror cost?
The cost of a mirror depends on the thickness of the mirror, size, and shape. The recommended size for the average area of a bathroom mirror is 600mm X 800 mm.
Where is the best place to buy bathroom mirrors?
In Sri Lanka, the best place to buy all your mirrors is Dantalux Trading Co;(Pvt) Ltd. The company serves the customers with the experience throughout 22 years in this global market.
Can I put any mirror in the bathroom?
No, When selecting a mirror for the bathroom, it should be durable with the humid environment in the area. AGC Mirox MNGE ecological mirrors are the best selection for a humid area.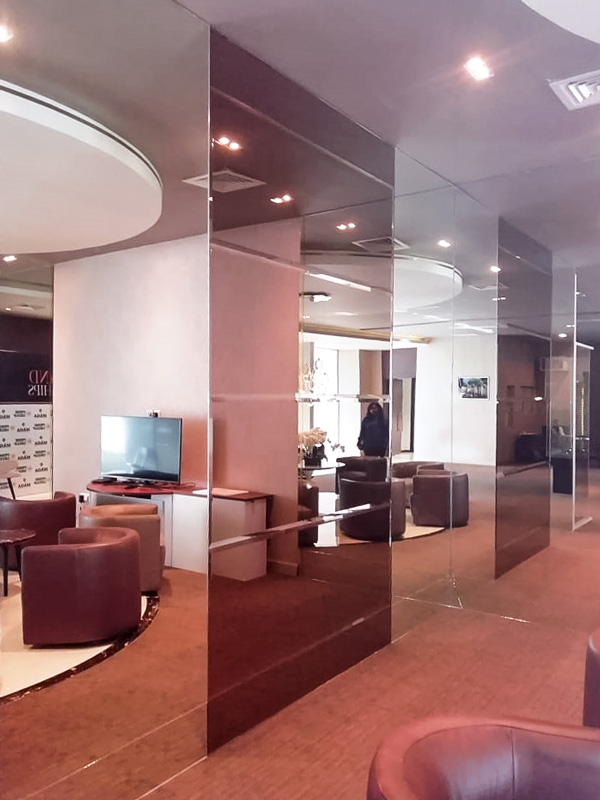 Wall Mirrors
Indoor installation of mirrors that we have perfected with suitable matching ambiance. Our intention is to cater to our clients with our experiences and consultation.
All mirrors installation will be according to the environment of area and size & shape that our customers may require.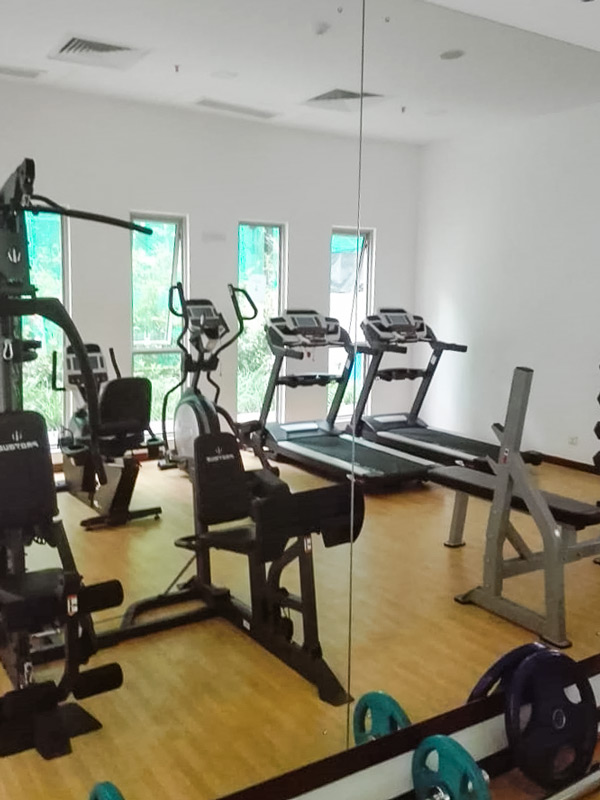 GYM Mirrors
Our high quality, frameless, wall mounted large GYM mirrors are perfect for any workout rooms, home gymnasiums, and commercial gymnasiums. By placing the large gym mirrors side by side, commercial gyms can be perfectly arranged.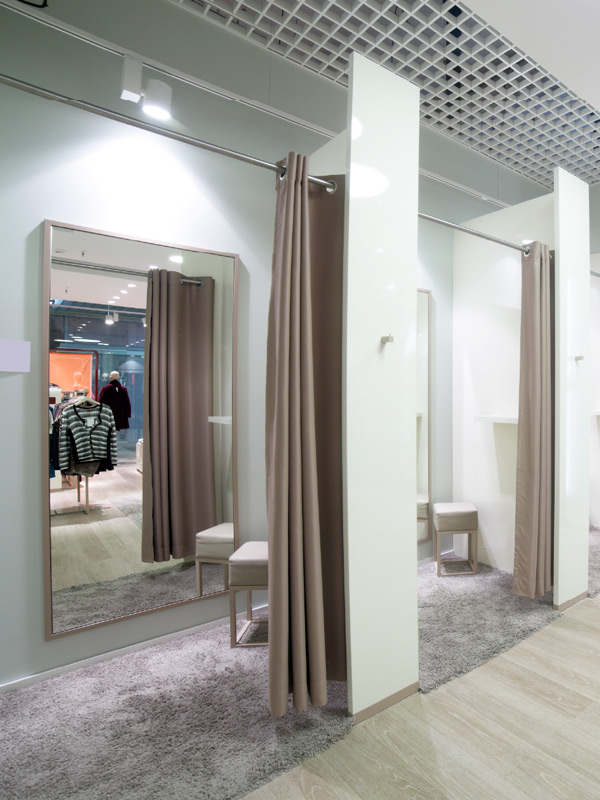 Dressing Mirrors
Dantalux serves dressing mirrors as the mirrors with more height than its width since they are essential for checking out one's appearance from top to bottom.
Among all, polished edged, frameless mirrors can enhance the overall vibe of interiors.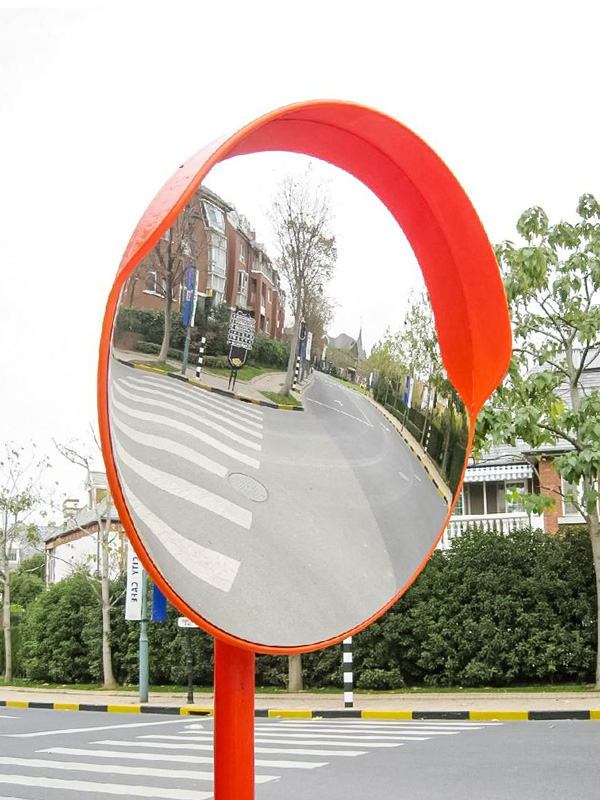 Keylight Convex Mirrors
Dantalux has introduced Keylight Convex mirrors to the local market in Sri Lanka which are directly imported from ISO certified international company.
Double sealed mirror with Zinc plated steel fittings are durable for all types of weather conditions in both indoor and outdoor areas.
Features :
1.Durable with long-lasting shine
2 . Virtually tough
3.Long term weather and impact resistance
4.Suitable for both indoor and outdoor environment
Outdoor & Indoor mirrors available sizes :
450mm
600mm
800mm
1000mm