About Dantalux House of Mirrors
Dantalux grew over decades with professional experiences and new opportunities and empowered Sri Lankans by elevating the country's standard on a global platform.
Latest Mirrors Trends Over 24 Years!
Dantalux Trading Co; (Pvt) Ltd in Sri Lanka was found in 1998 as a specialist in the mirrors industry and leading service provider as the agent of Mirox  New Generation Ecological (MNGE) Mirrors by AGC company directly imported from Belgium which was earlier known as Dantalux New Generation Mirrors. Throughout 24 years in the industry, Dantalux Trading Company has served over thousands of customers and mass projects in Sri Lanka and foreign countries.!
As one of the largest suppliers of mirrors in Sri Lanka, Dantalux has expanded its services by processing mirrors by establishing modern mirrors factory unit in Biyagama with modern Italian machinery and technology along with an expert team. Our professional team consists of talented and well-experienced employees who bring innovative, effective and excellent services to our customers at competent value.
 We focus our effort on the success of our customers and to satisfy them with the best quality products and services. Therefore we, as a team, welcome our customers to experience the excellence of our wide range of products and services under one roof.
Our Vision
We strive to introduce the high quality "AGC" Mirrors to the entire world while retaining market stability with enthusiasm and self-confidence in the presence of trade competition.
Our Mission
Our sincere intention is to offer our customers the heartiest service with interaction to fulfill the customer need by using our expertise.
Our Machinery and Working Place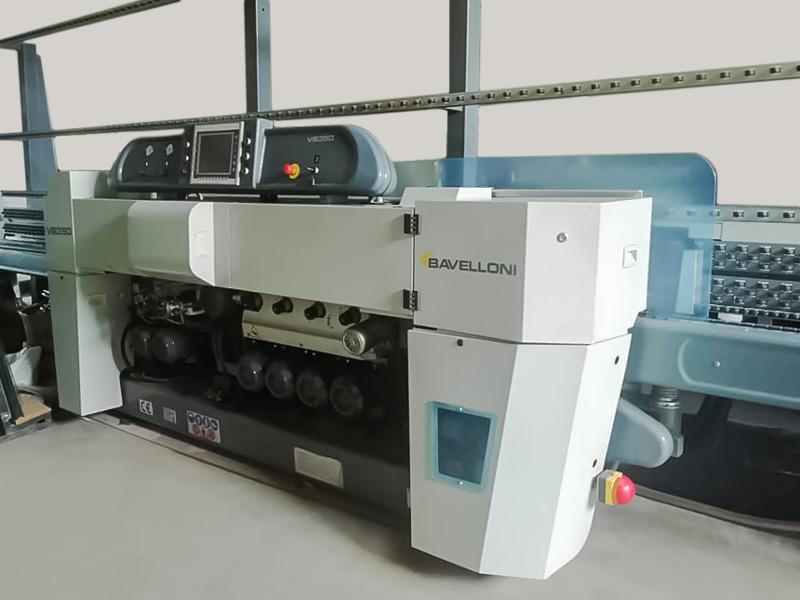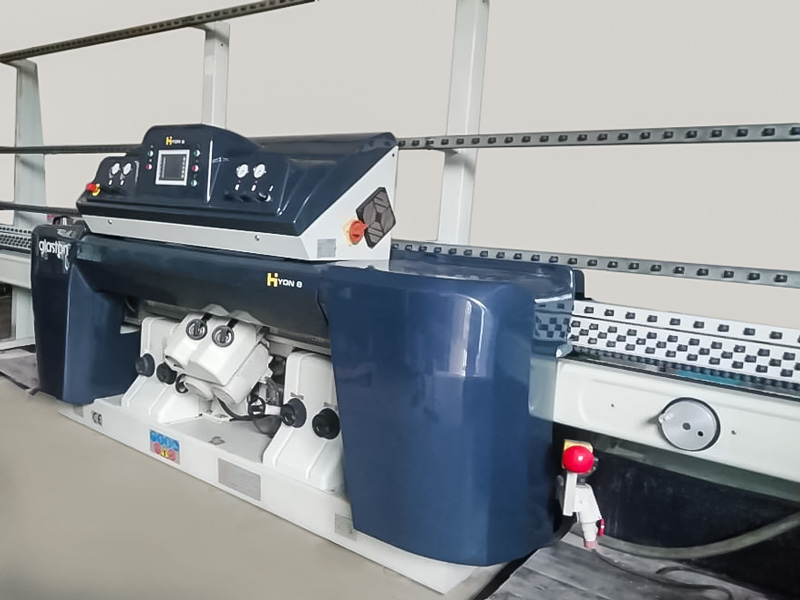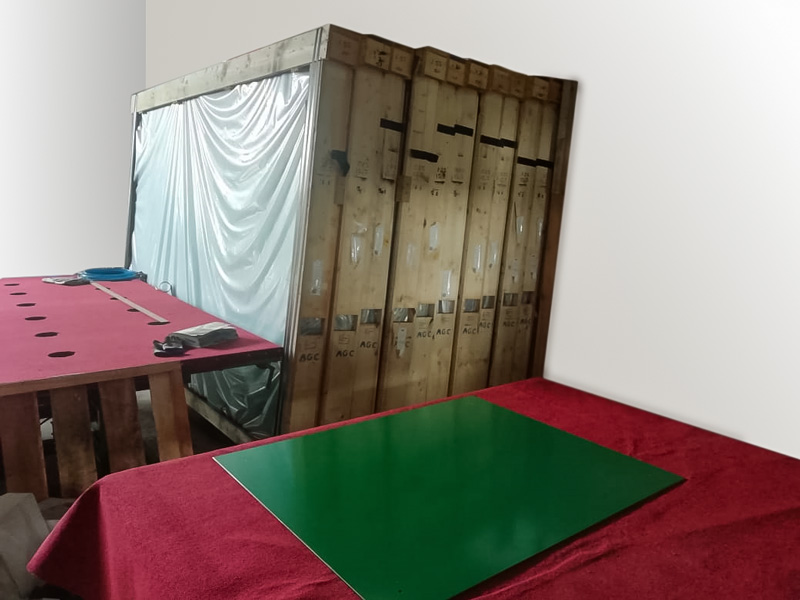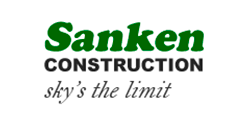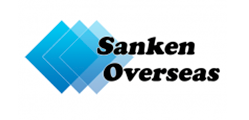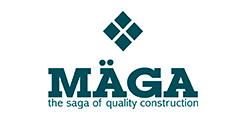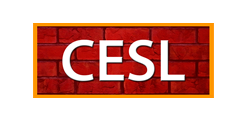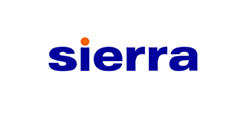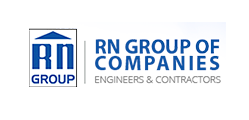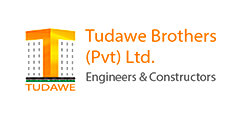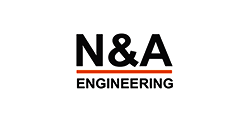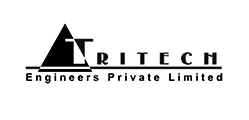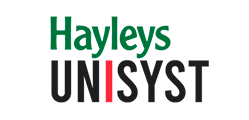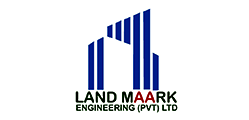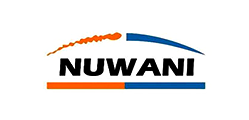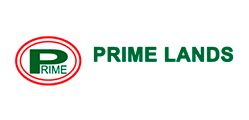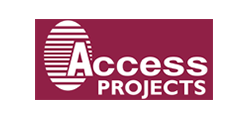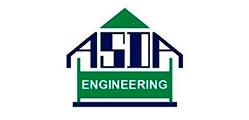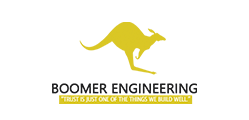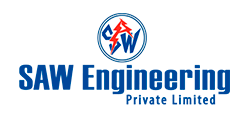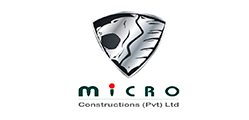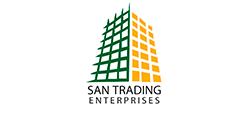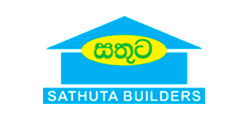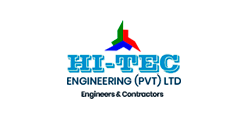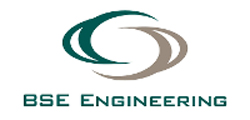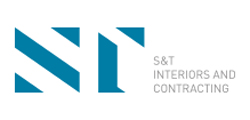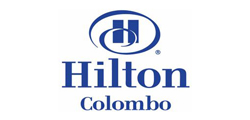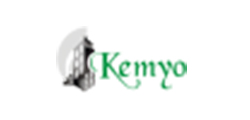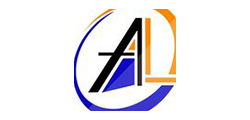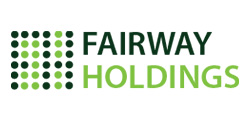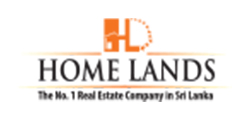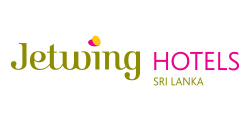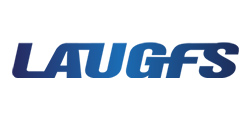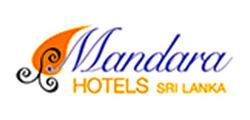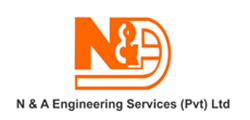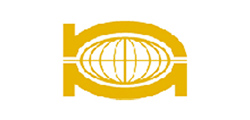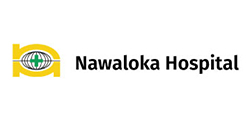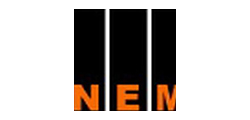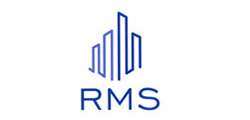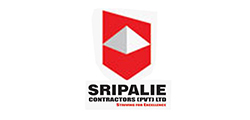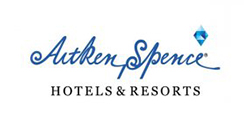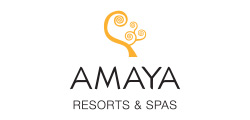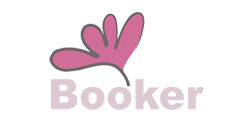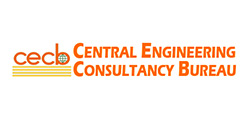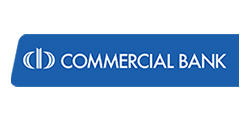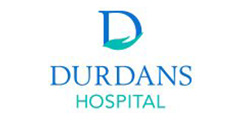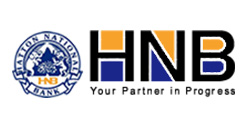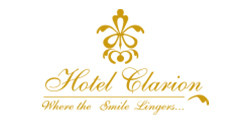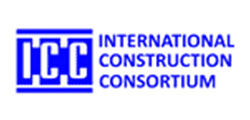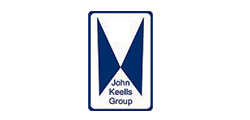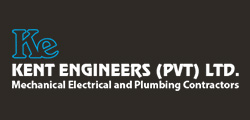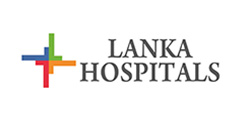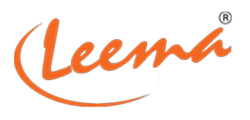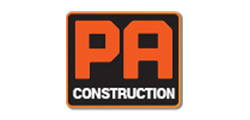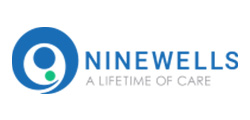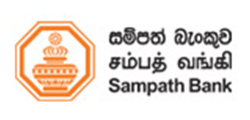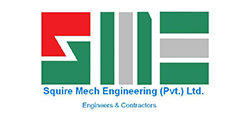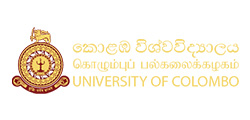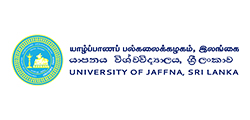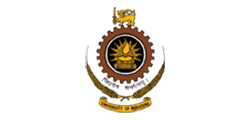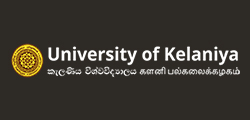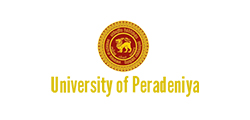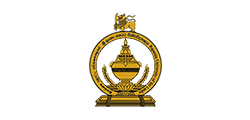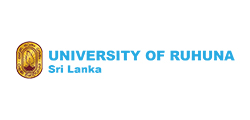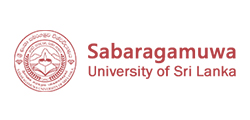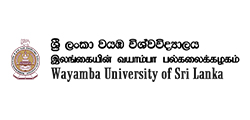 "Over the past 24 Years, Dantalux Trading has passed many milestones in contributing to mirror requirements to the whole local and foreign market. Since the day, I realized the demand for different varieties of mirrors in Sri Lanka, and I committed to painting our dreams into reality by establishing Dantalux Trading Co.,(Pvt) Ltd as a company for serving the customers with best quality mirrors by introducing AGC Mirox New Generation Ecological Mirrors from Belgium.
We consider introducing modern Italian technology (Bavelloni/ Glaston) to this industry as a major developmental milestone of our company. Now we have expanded our supply to the Local and Foreign market with all the varieties of mirrors with latest trends.
As a company, we all look forward to being of service to you."